#ASCpdDay will be held on the waterfront at Sydney's Darling Harbour at the Australian National Maritime Museum. The harbourside street address is 2 Murray St, Sydney NSW 2000.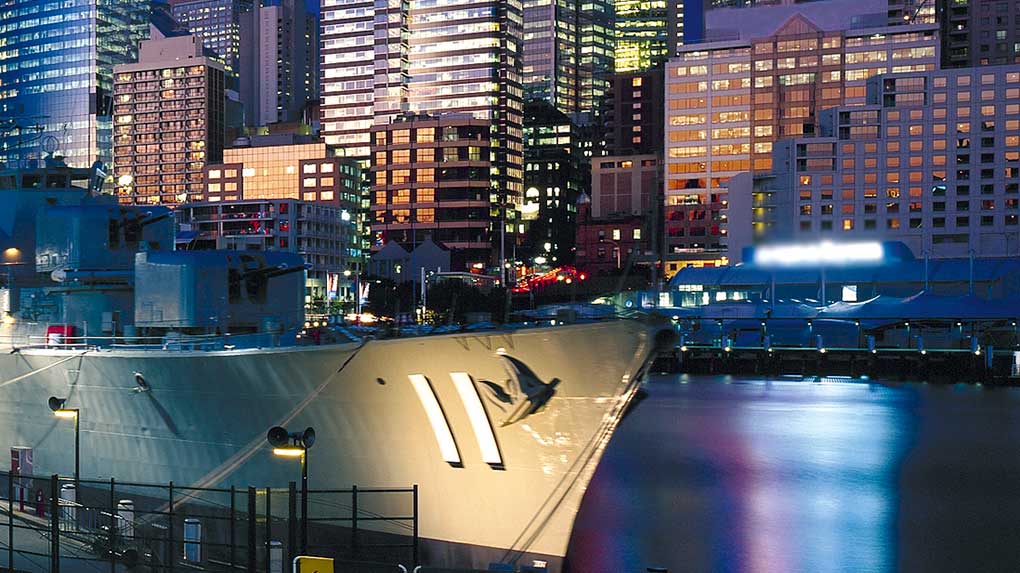 Getting there
The Australian National Maritime Museum is an easy stroll from Sydney's CBD and accessible by taxi, bike, ferry, light rail, bus or train, with validated all-day parking nearby. View detailed transport options on the museum website here.
Accommodation
IBIS and Novotel Darling Harbour are very close to the event venue. We'll see if we can get some delegate discounts.
Travelling on a budget or prefer to share to meet new people?
We are happy to reserve some AirBnB apartments for 2 nights (15th & 16th April, checking out 17th) close to the event venue. Pricing can work out from $40 to $130/night when sharing. Contact Kali to find out what is available. Not sure how popular this will be as it is the first time we've offered this option so contact us soon if you might be interested!
What's on nearby?
Catch this exciting open-air exhibition exploring the history and impact of one of the 20th century's most important innovations: the humble shipping container. This unique free exhibition at the Australian National Maritime Museum is open in the first part of 2018 before the containers continue their voyage around regional New South Wales. More information here.
Open Mic Night: Hard Rock Cafe
Resources: