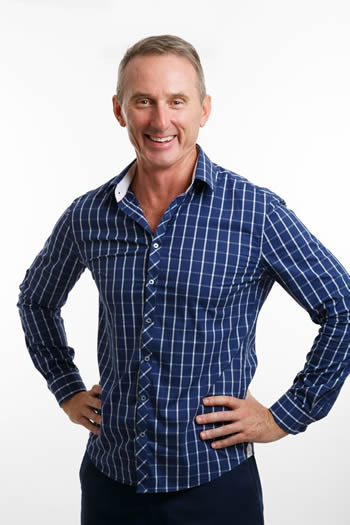 Mark Warncken has something few social media experts have: a 30-year career in corporate sales.
Recently named amongst LinkedIn's Top Global Experts, Mark has a singular focus on how individuals and companies can use LinkedIn, YouTube and Facebook to increase sales. For Mark, it's not about social media being sexy or how many funny photos you can send viral.
It's about whether the time you're spending on social media is resulting in winning new customers and increased sales.
Mark's international roster of clients he works with online and in person include
–    Business Executives.
–    Global Brands.
–    Sales Teams.
–    SME's.
–    Start-ups.
–    Home based business's.
–    Solopreneurs.
Mark is a popular and charismatic speaker who demystifies the world of social media including LinkedIn, YouTube and Facebook and breaks it down into steps anyone in business can use to increase sales.
Whether you're looking for individual or group training, or a speaker for your next conference, Mark's practical insights, real-world experience and Social Media expertise will take your social selling to another level.
Session: Making the most of LinkedIn, YouTube and Facebook, 11:25am